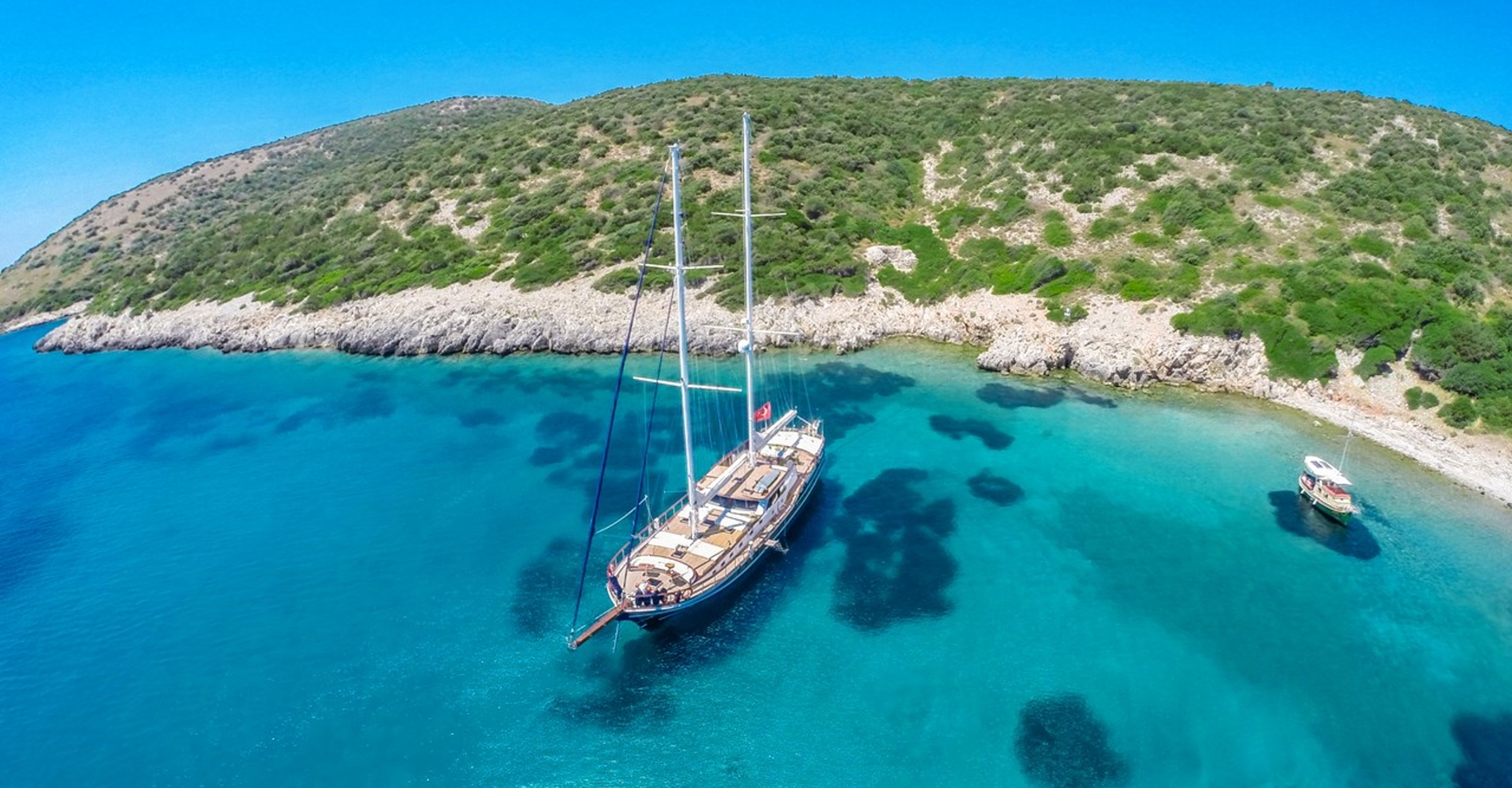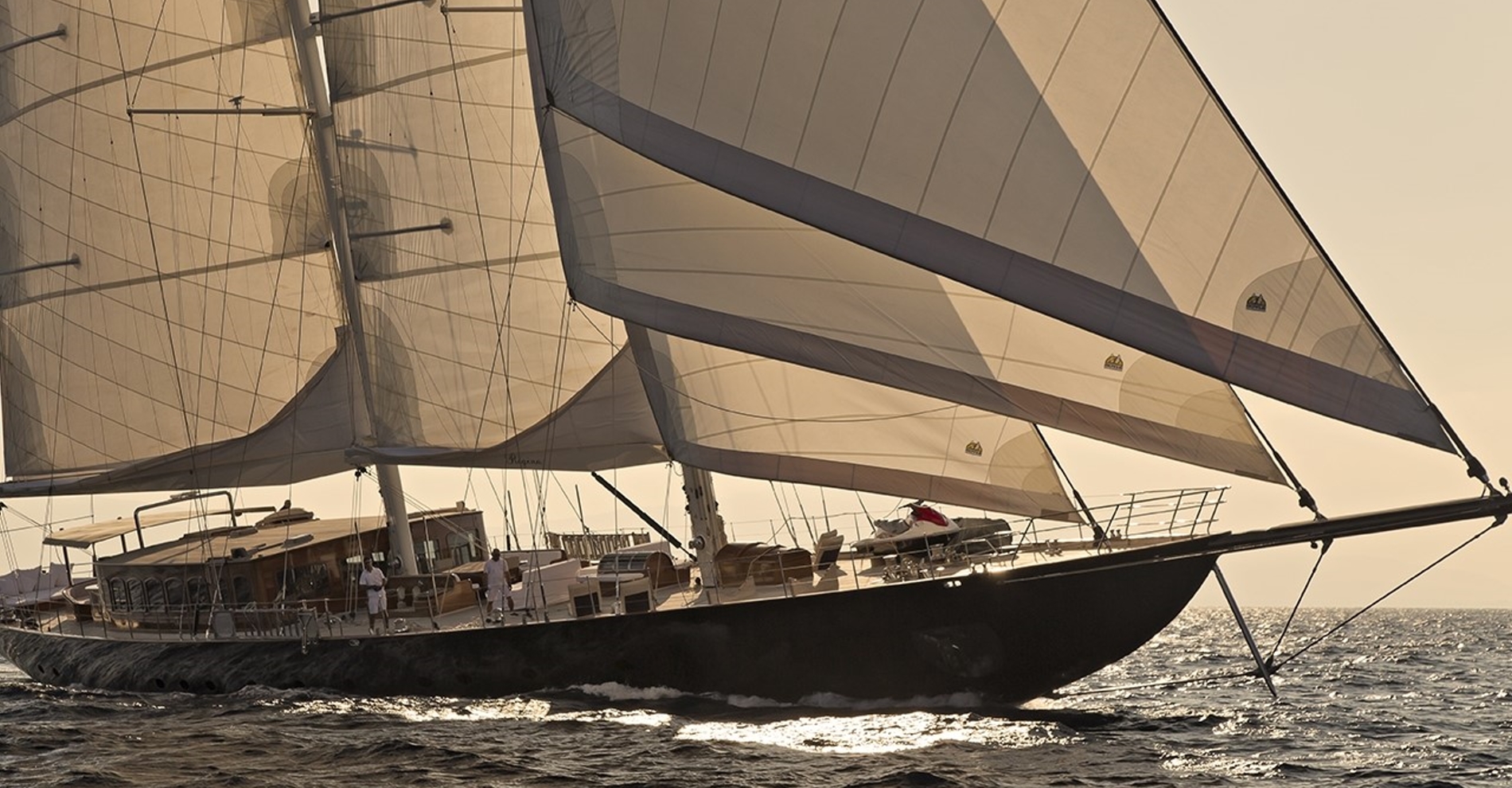 Inspiration
for joyful living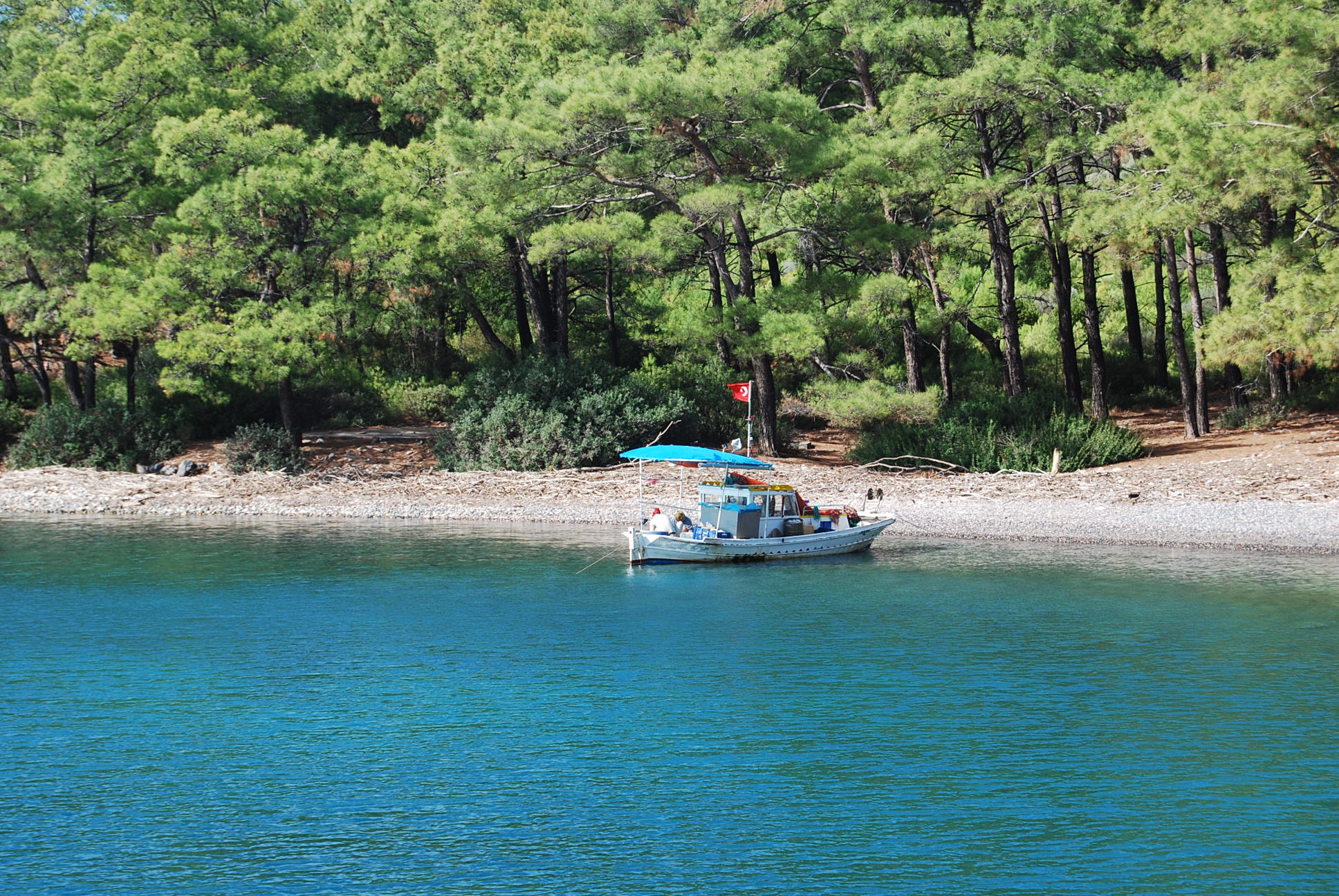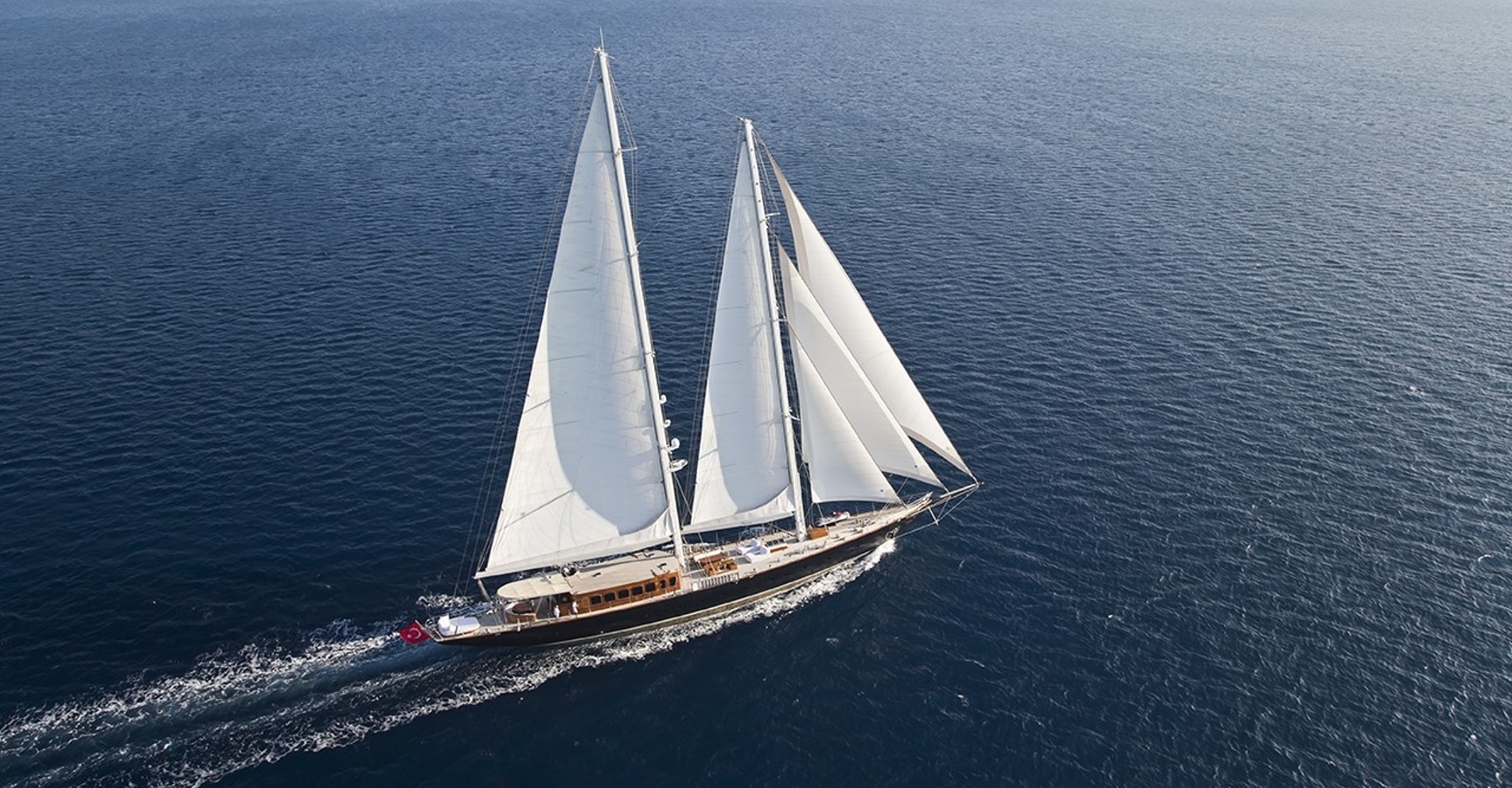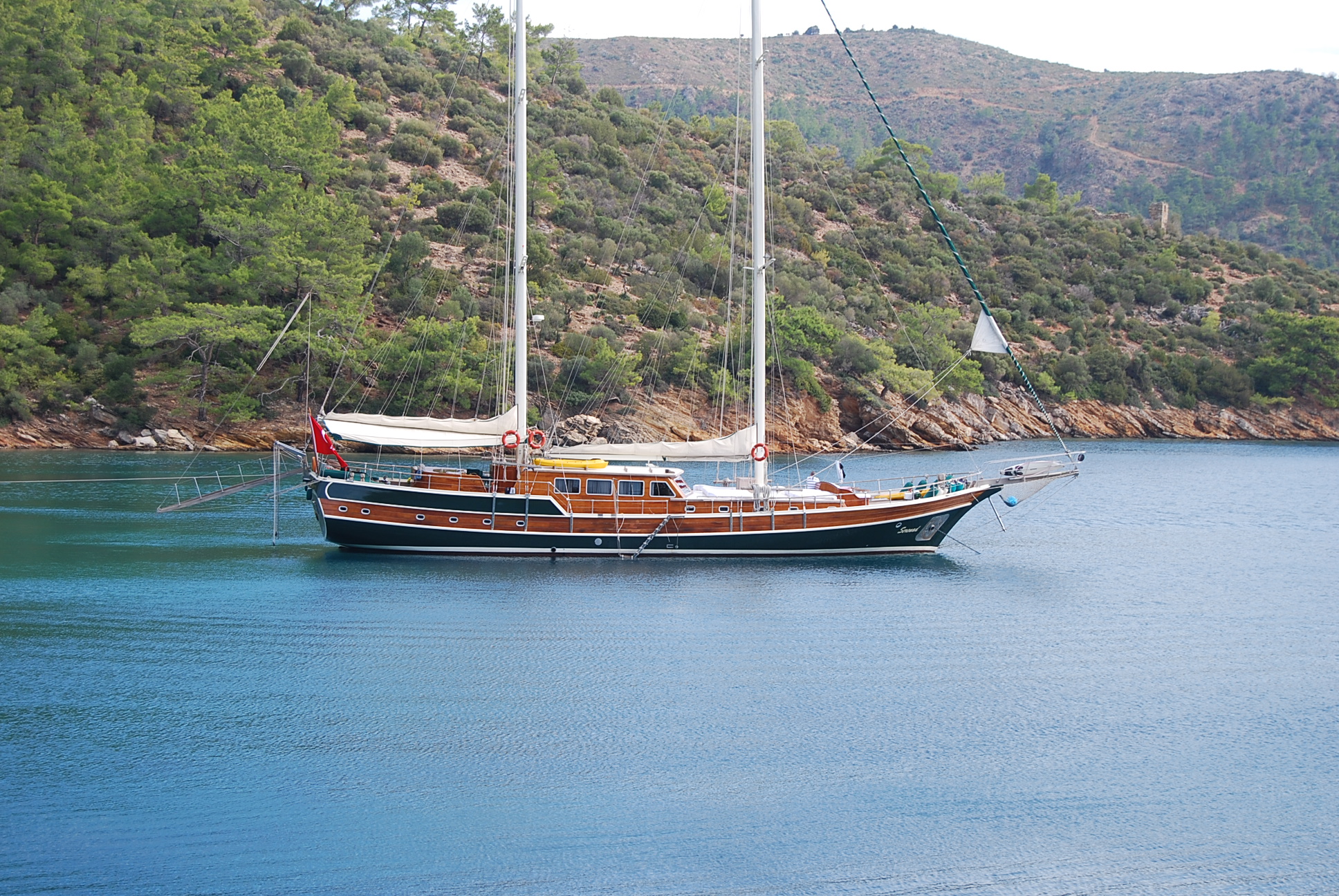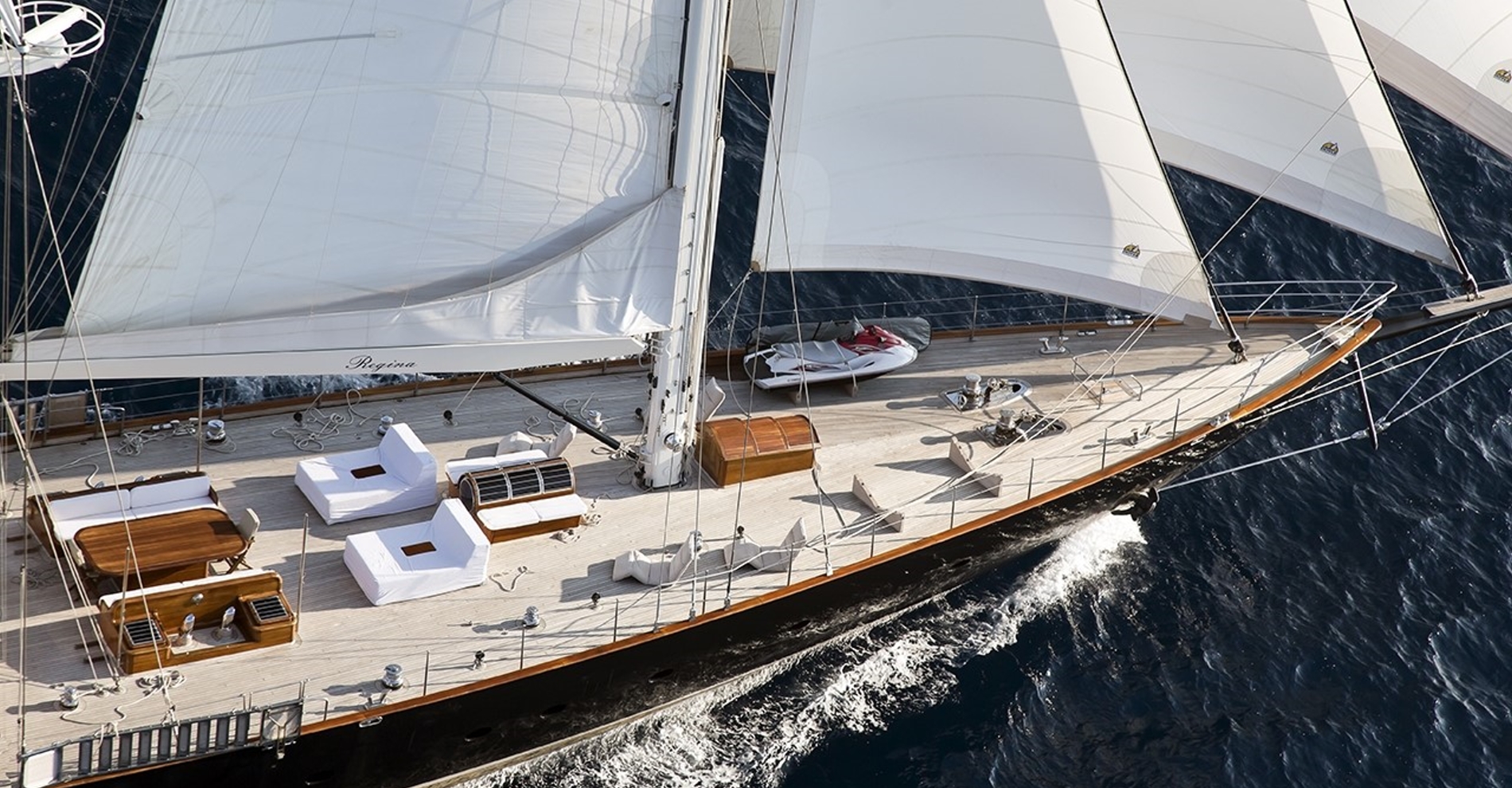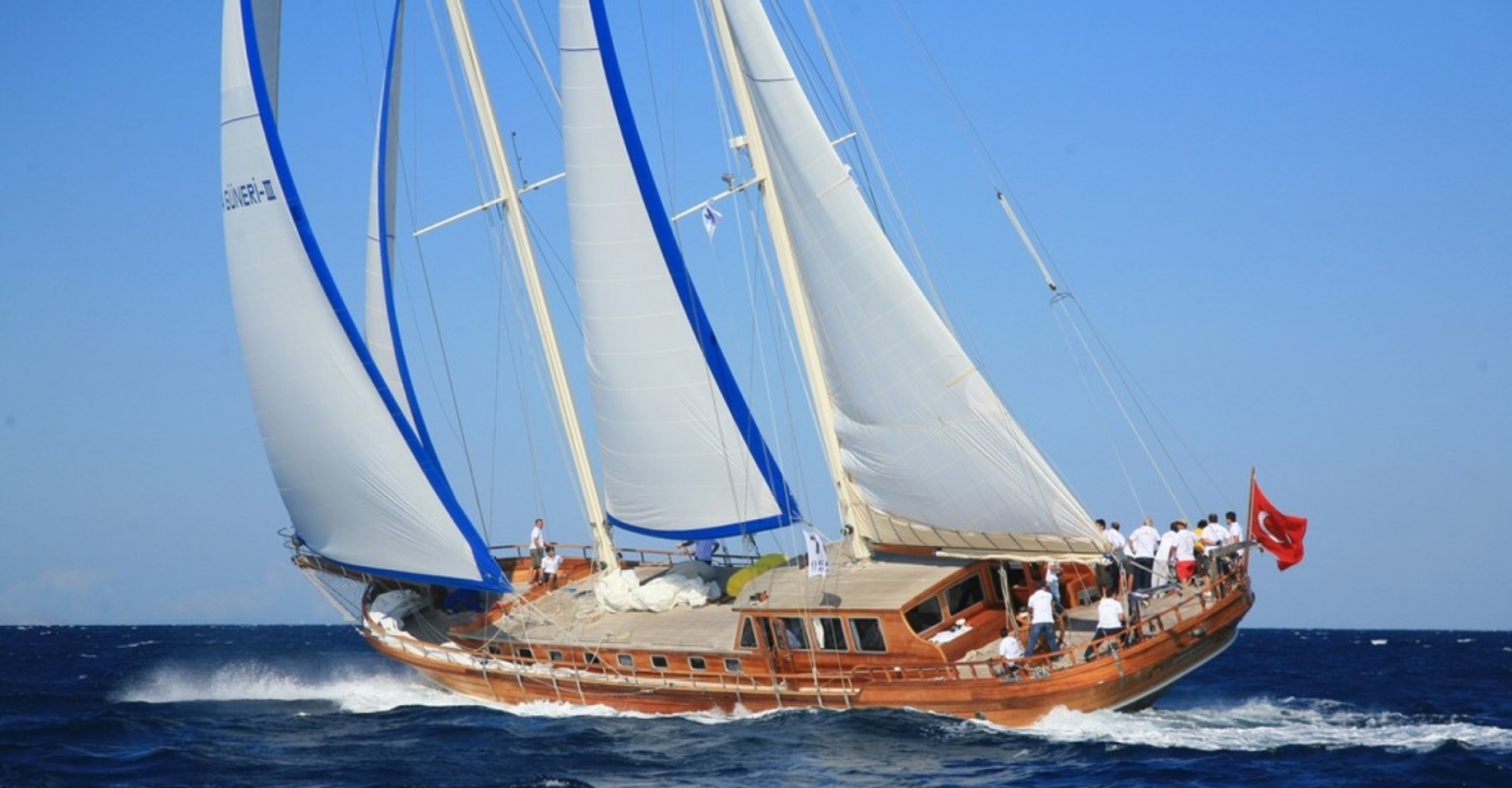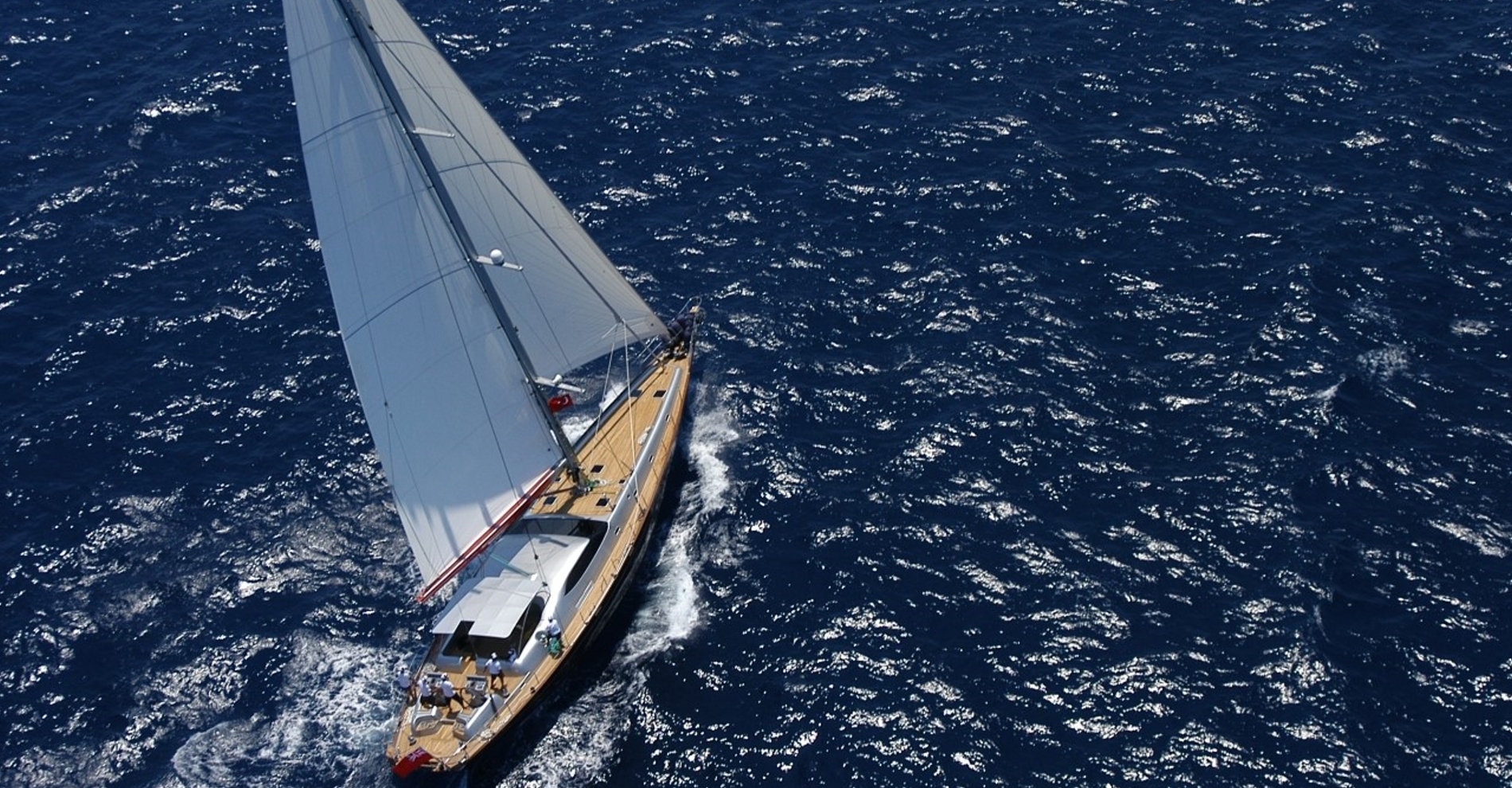 Quick Reservation for gulet charter
Just a few words to thank you for the most wonderful week of our lives. From the moment the host picked us up in Izmir we knew we had made the right choice in choosing your agency. When we arrived at the Mehmet Usta we could barely contain our happiness and surprise at the beauty and comfort of the yacht which would be our splendorous home for the next week. The staff was EXCELLENT! Again, thank you. Warmest regards,
I would like to thank you for a wonderful experience, exceeding all our expectations, starting with the most welcoming crew, that were truly dedicated to spoiling us, their good manners and positive attitude, the great cooking conducted by the chef! and the impeccable state of the boat – all for which we are grateful and would like to thank you and your team. Thank you very much and I am certain we will look you up and retain your good services in the future. Best regards,
Mr. Shulamit R. Geri
Russia
Where do I begin to even try and thank you and your most wonderful crew for making our holiday such a wonderful and memorable experience. From the moment we stepped onto the beautiful Karina we were treated exceptionally. The crew did everything possible to make us comfortable and we honestly felt we were treated the same as being in a 5 star hotel. They were attentive and discrete at the same time. With kindest regards
ADMIRAL TOURS GULET CHARTER AGENCY
For the past 27 years Admiral Tours has taken its clients gulet chartering along the southern coast of Turkey and the Greek Islands.We invite you to join us on one of our gulets for an unforgettable holiday.You will visit the ancient world of Lycians,Greeks,Romans,early Christens,Ottoman Turks,Crusaiders and the friendly people of the Mediterranean.
You will enjoy tranquility of gulet sailing along the Azure Sea of the Mediterranean passing along the ever-changing magnificent shoreline,swimming in the crystal clear waters of the beautiful coves where only gulet can enter.You will escape into another-being welcomed into small villagesand towns and browsing through the markets and exploring the ancient ruins along the coast.
BLUE VOYAGE
The Aegean and Mediterranean coast of Turkey is acknowledged to be one of the best blue cruising areas in Europe. With abundant sunshine, crystal clear waters, continuous blue skies, good anchorages and friendly people, this coast offers many diversities for gulet charter.